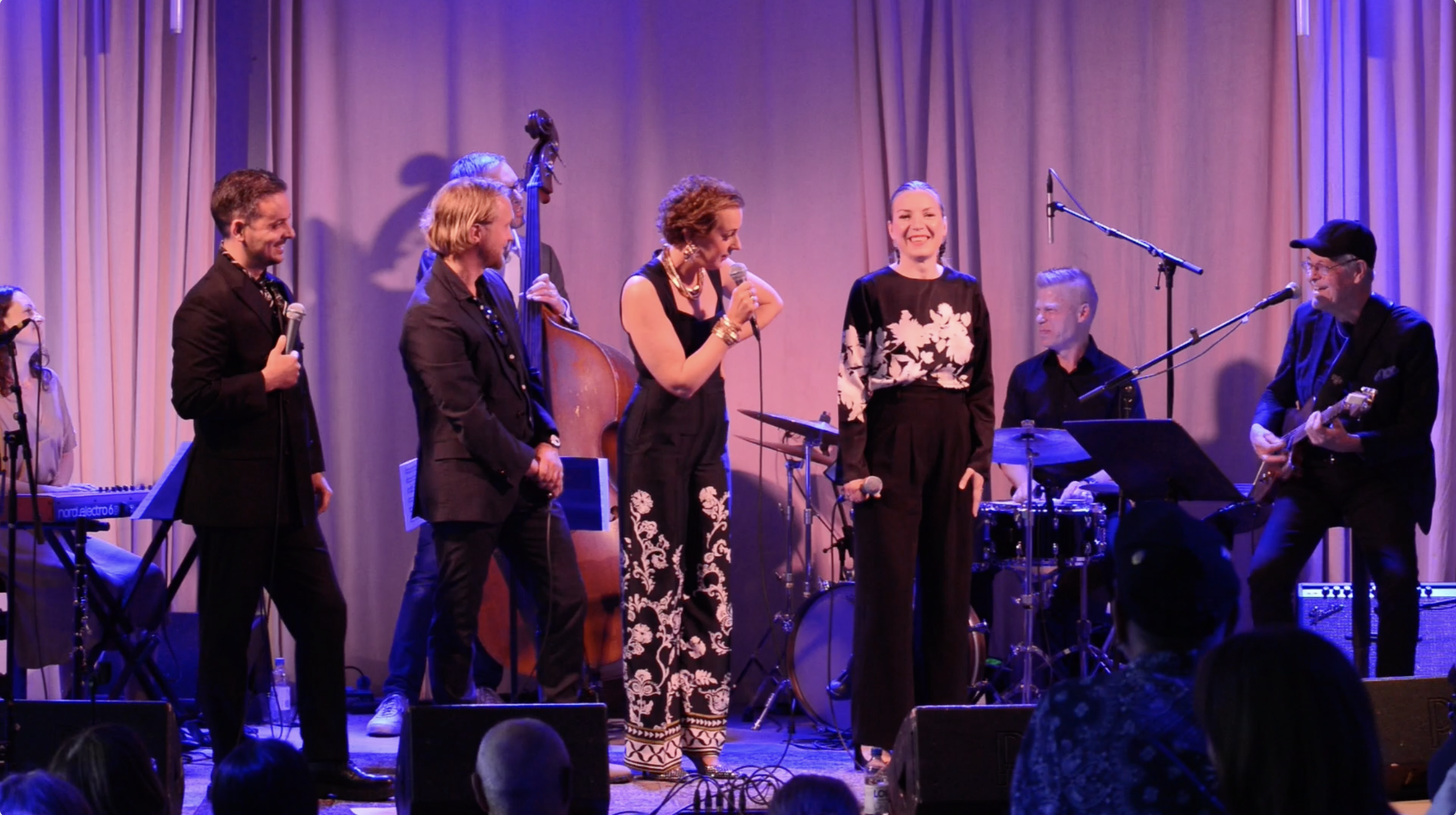 All good things come to an end. And so did our concert series Stockholm Voices Salon. Looking back on these evenings sure makes us feel grateful! Grateful for all the people attending our shows, for all the guest artists that shared the stage with us and for all the music that was created during these five concerts held at Södra Teatern, Stockholm.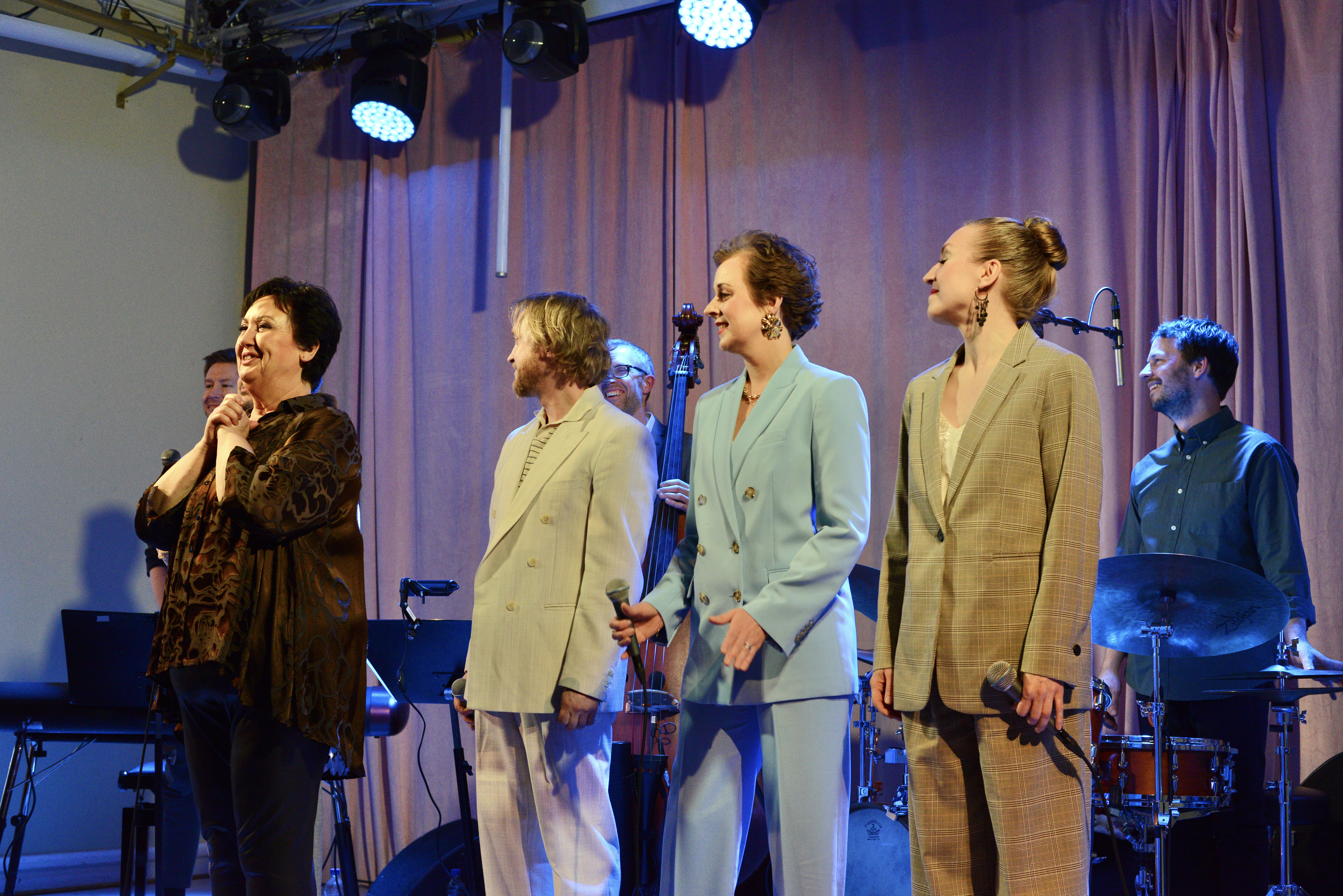 Speaking of the guest artists - what a fantastic line up we had! We are so happy these five amazingly talented guest joined us on stage: Isabella Lundgren, Peter Asplund, Babben Larsson, Jojje Wadenius and a world class horn section featuring Karl Olandersson, Dicken Hedrenius, Fredrik Lindborg and Klas Lindqvist. THANK YOU!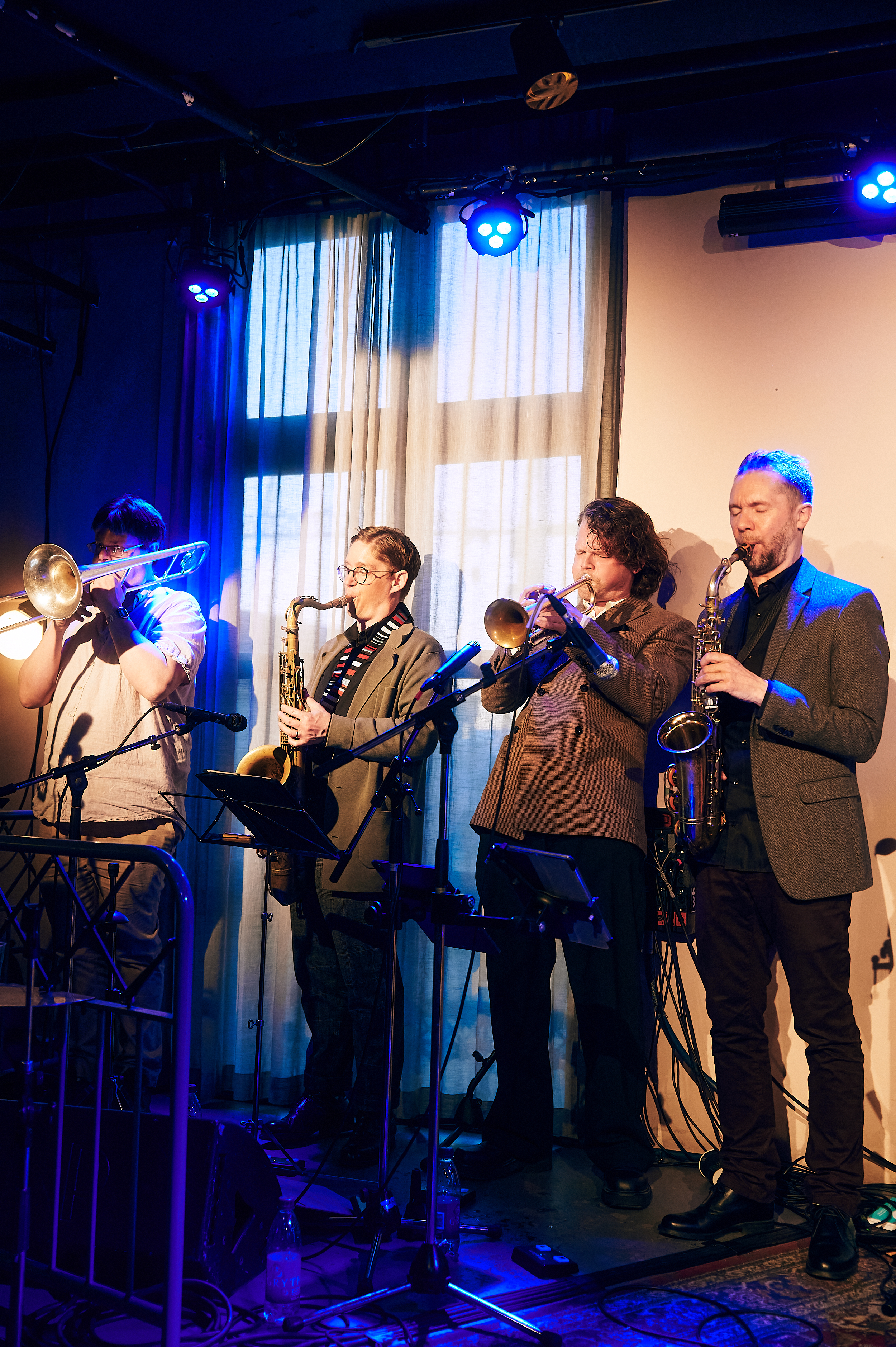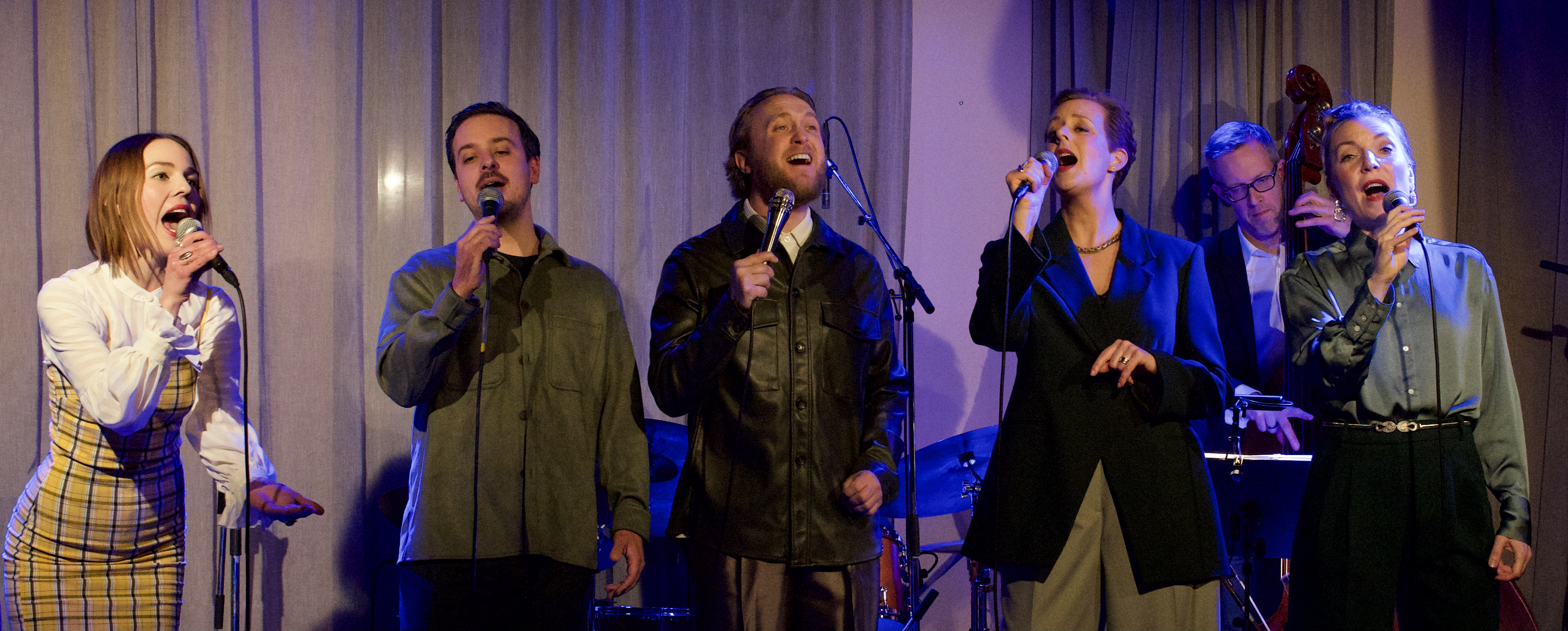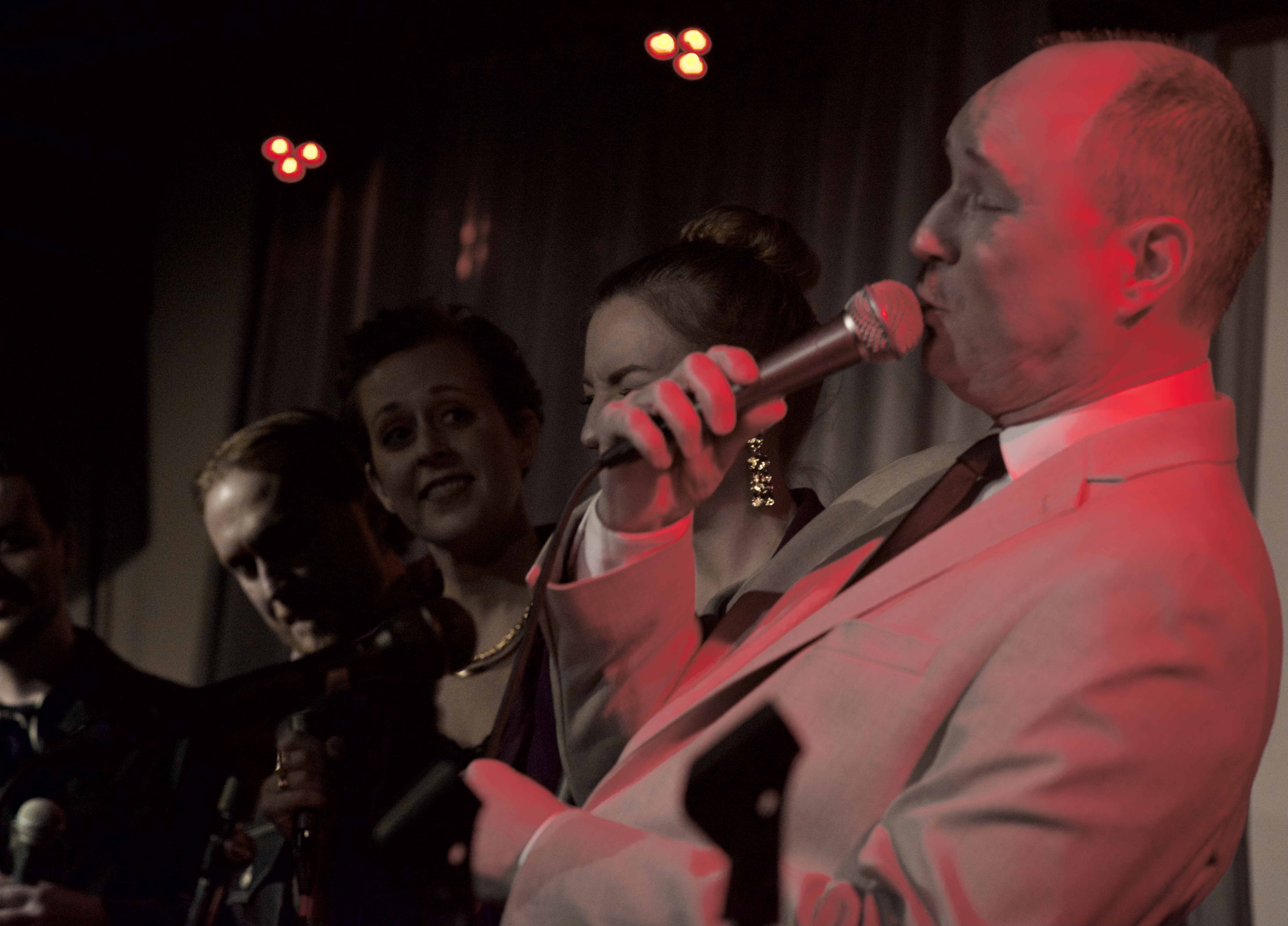 Now we´re gonna get some well needed rest and soak up some sun! Catch us at Lilla Jazzfestivalen at Öland on the 15th of July and stay tuned for upcoming news!