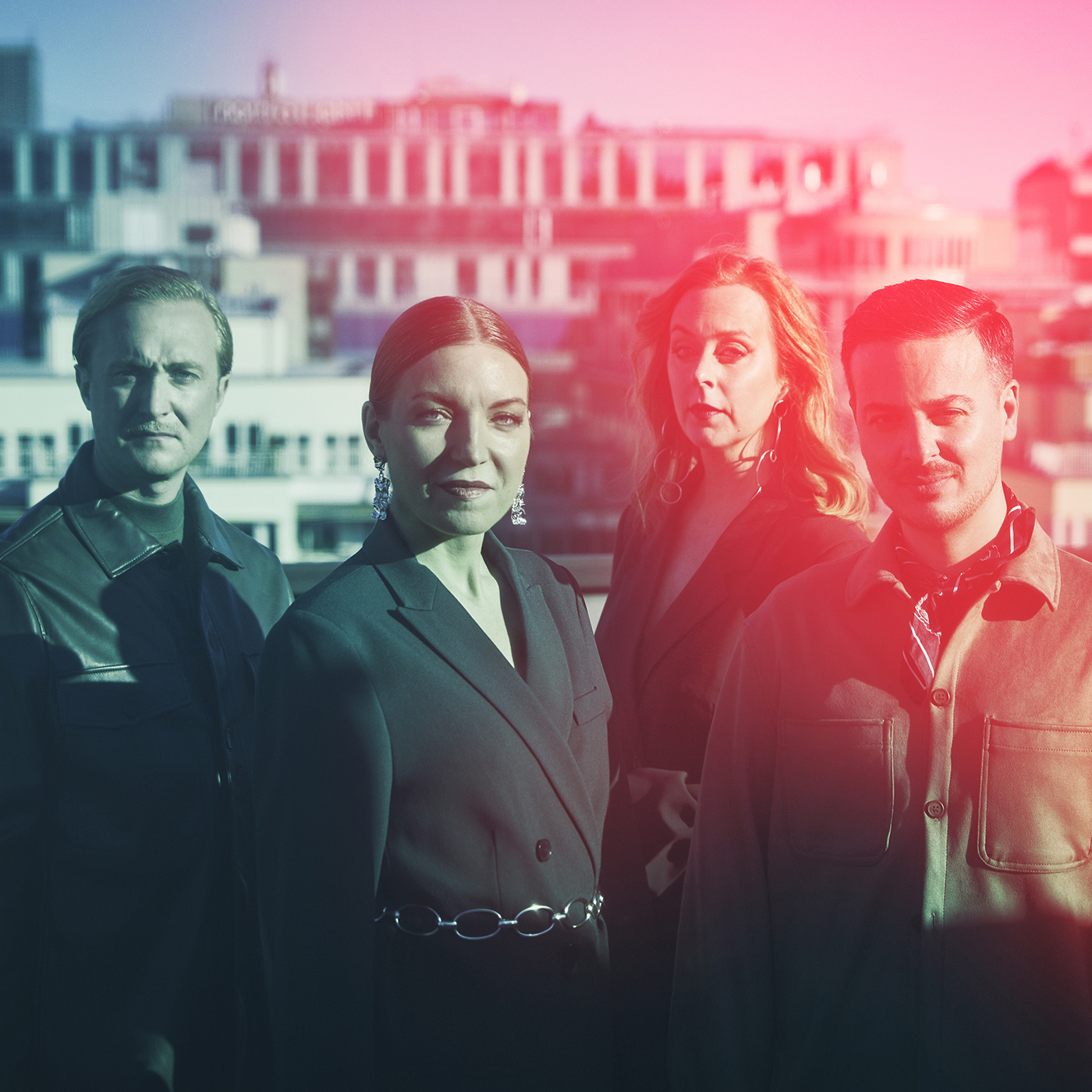 We are very happy to announce that our first single "Get Back" from upcoming new album "New Horizon" will be released on February 10 on all platforms!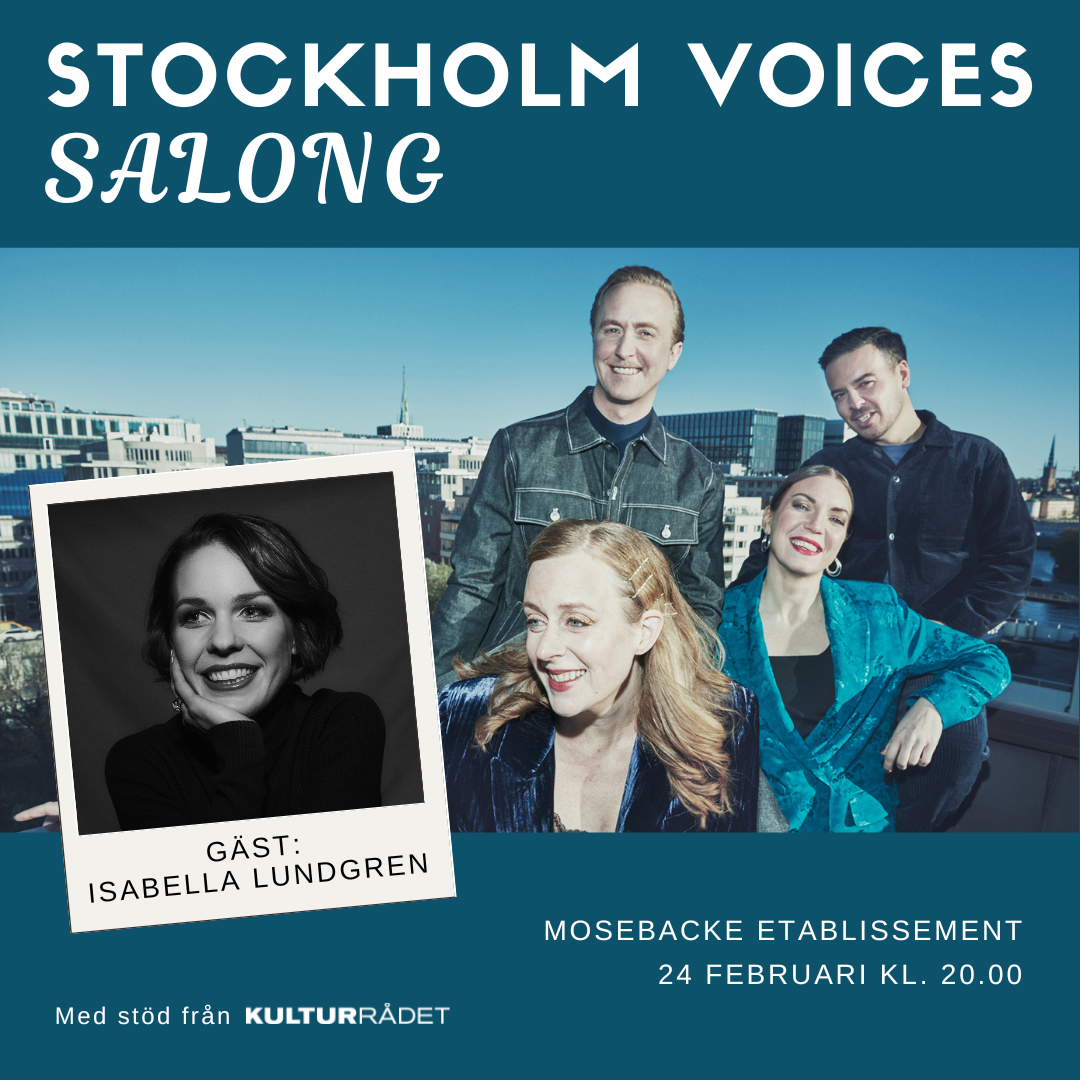 Besides the release concerts we are also launching our own new concert series Stockholm Voices's Salon, at Mosebacke/Södra teatern, where we invite a guest artist to perform with us. The third "salon" will be our official release concert for New Horizon!
Feb 24  guest: Isabella Lundgren TICKETS
March 10  guest: Peter Asplund TICKETS
April 21  guests: Karl Olandersson (trumpet), Klas Lindquist (alto saxophone), Fredrik Lindborg (tenor saxophone), Dicken Hedrenius (trombone) TICKETS
May 5  guest: Babben Larsson TICKETS
June 2  guest: TBA
Stockholm Voices Salons are produced with support from the Swedish Arts Council (Kulturrådet).